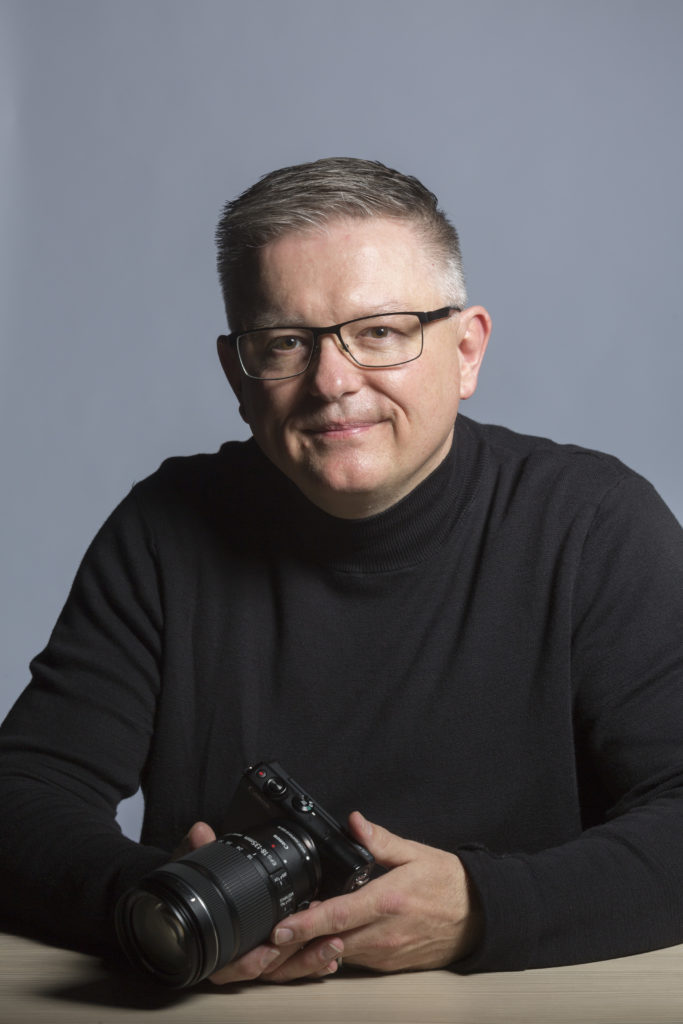 Are you, your product or your service the hero of your business story?
If so, your prospects and clients want and need a better story.
The great documentary filmmaker Ken Burns once said, "Stories are collisions of happenings and humans."

Make your customer the hero of your business story. In turn, they'll reward you with their business. It takes a different approach to marketing, to product management, to business development, and to public relations to do it.

I'd love to hear your business story and discuss ways to make it a better one.
[email protected] | +1.801.362.0696 | www.kipmeacham.com